3M Agrees to Consent Order to Reduce PFAS Emissions and Implement Controls in North Alabama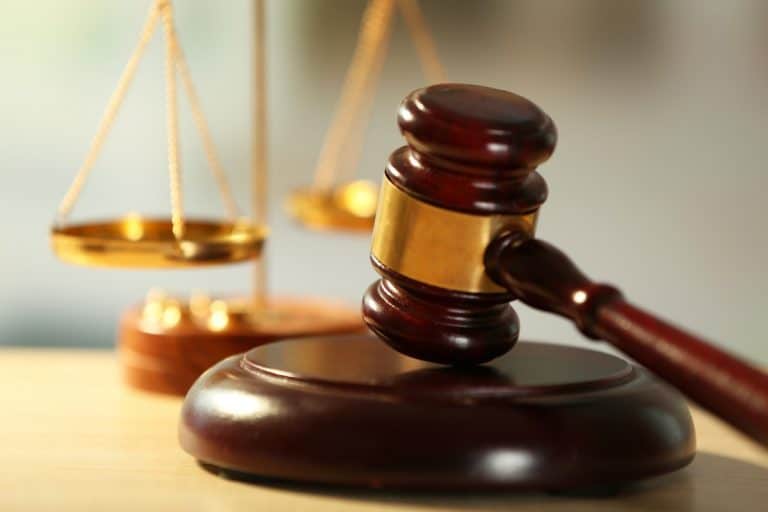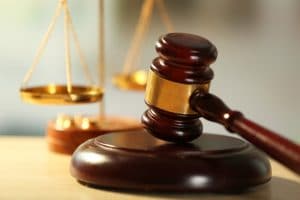 Chemical and Engineering News reported in July 2020 that 3M and Alabama have signed a consent order to apply tighter controls on the fluorochemicals 3M releases from its plant located in Decatur, Alabama. The company also agreed to perform toxicity analysis on five per- and polyfluoroalkyl substances (PFAS) it manufactures. 3M does not have to pay a monetary penalty unless it fails to comply with the terms of the consent order.
What are PFAS chemicals and why are they so dangerous?
Many communities are discovering that their drinking water is tainted with per- and polyfluoroalkyl substances (PFAS), according to C&N News. PFAS compounds are used as manufacturing aids and are used in consumer products. The US government states that at least 4,000 PFAS have been or are currently being sold.
PFAS compounds are known as "forever chemicals" because the carbon-fluorine bond is strong and short – making it "highly resistant to breakdown in the environment." Two of the best-known PFAS are no longer made in the United States anymore because of concerns they are pollutants. Many of the substitutes for these two PFAS are "seen as new persistent pollutants."
What does the order require 3M to do?
C&EN reported that the order focuses on numerous types of PFAS chemicals. These chemicals are dangerous because they enter the soil, air, and water near the plant. The order is a response to the disclosure by 3M that the company was "illegally discharging PFAS into the Tennessee River." The agreement calls for 3M to fortify its "wastewater treatment to filter out PFAS before the water is discharged into the river."
3M, as agreed to by the order:
Is required to create and "install technology that will capture or destroy PFAS emissions from the plant."
Must analyze how well and how practical the various emissions control technologies work.
Must report on which technology it ultimately chooses to the Alabama Department of Environmental Management (ADEM).
Must install the approved technology with 3 years from the time ADEM signs off on the chosen technology.
Test private wells in proximity to its plant for the presence of PFAS chemicals. If the wells are contaminated (have more contaminants than the US EPA or any Alabama deems acceptable), then 3M must "connect the well owner to a public water system or otherwise provide suitable water supplies."
Must conduct toxicity levels of five specific PFAS products:

Perfluorobutane sulfonamide (FBSA)
A derivative of FBSA that 3M calls FBSEE
2-(perfluorobutanesulfonamido)ethanol (FBSE)
Two phosphonium salts of a fluorinated butanesulfonamide (TBBP:MeFBSA and TPBP:MeFBSA)
One PFAS, FBSA, is considered a "precursor" to a chemical linked to "adverse thyroid and kidney effects in laboratory animals"
The director of ADEM said that the agency appreciates that 3M is taking responsibility after "decades of pollution." The 3M plant manager indicated its company has identified areas where it can and must do better to protect the environment. The executive director of Tennessee Riverkeeper, an environmental group, said the consent order seems positive but there still are many concerns.
At Martin & Helms, we are encouraged that 3M has agreed to take responsibility for controlling the dangerous chemicals that affect residents across North Alabama. To discuss any injury claim, call our experienced trial lawyers at 256-539-1990 or complete our contact form. to schedule a consultation. We represent clients across North Alabama including Huntsville, Decatur, Athens, and Madison.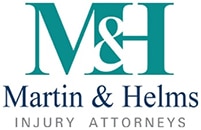 Choosing the right personal injury attorney is an important step in building a better future. You deserve a lawyer who works one-on-one with you, and who can develop a plan for you to move forward. When you choose Martin & Helms, you get Clay Martin and Tara Helms: experienced, compassionate counselors who put your best interests first. We invite you to read more about us.