Avoiding Financial Strain While Waiting for an Injury Settlement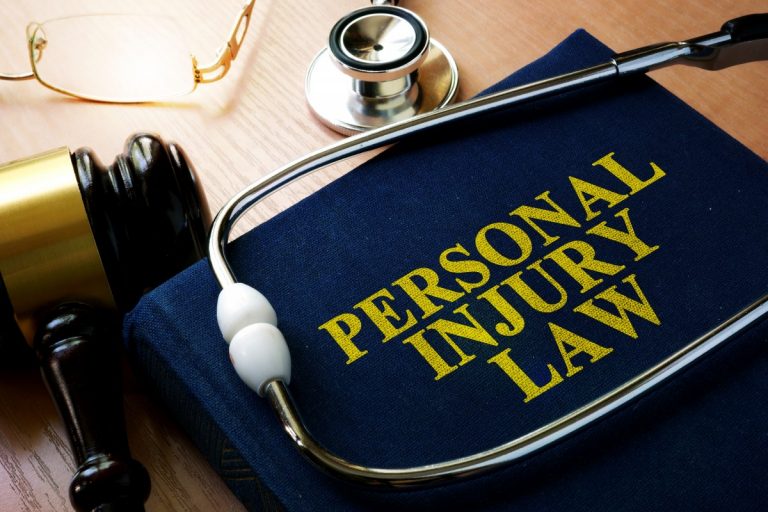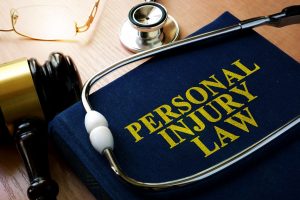 We've all seen the television commercials aimed at injury victims who are in financial trouble. They offer a quick solution to your problems through a miracle advance that requires no credit approval. When you've been injured in an accident and you're struggling financially, financial help based on your personal injury claim can appear to be a life preserver in very choppy waters but you may have other options to explore.
Below we take a look at various ways to help yourself while waiting for a personal injury settlement. See which avenue might be the better choice for your circumstances.
Pre-settlement funding companies
How many times have you heard "it's my money and I need it now?" That's the mantra of J.G. Wentworth, just one of the pre-settlement loan companies out there virtually begging to throw money at clients waiting in limbo for their cases to settle.
These are often referred to as pre-settlement loans although many companies advertise that if you don't collect on your case, you don't have to repay them so it can be a little misleading. That said, it stands to reason that these companies aren't going to risk giving just any injury victim a fistful of cash. They're in the business of making money so they will review your case and place their own value on it before making you an offer.
The fine print
As just mentioned, pre-settlement loan companies exist to make a profit. They can only do this by earning money from their customers. This means you will end up paying for the privilege of receiving some or all of your potential settlement early. You both take a gamble to an extent. You and the loan company are each hedging a bet that you'll collect a settlement of a certain amount. If you don't, they're out the balance of the money they advanced you, and you're out the fees you've paid them.
Furthermore, if your case actually does settle but you didn't even get as much as the advance you took, you're still on the hook to repay the full amount. You're only in the clear for repayment if your case completely falls through.
Reduce your living expenses
One way you might be able to lighten your financial load in the short-term is by negotiating with debtors. Explaining your circumstances to them and that it is a temporary problem may give them enough confidence in your ability to resume payments long-term that they'll be willing to work with you.
You should always discuss any financial decisions related to your personal injury claim with your attorney who may also recommend a consultation with a financial advisor to ensure you receive appropriate guidance for your specific situation.
The dedicated personal injury lawyers at Martin & Helms serve clients in North Alabama including Huntsville, Decatur, Athens, and Madison who have been injured through negligence. We only take cases on a contingency fee basis so there is never any cost to you unless you receive compensation. To schedule your free consultation in our Huntsville or Decatur office, call 256.539.1990 or reach out to us through our contact form to tell us your story.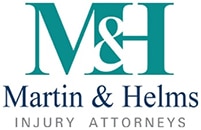 Choosing the right personal injury attorney is an important step in building a better future. You deserve a lawyer who works one-on-one with you, and who can develop a plan for you to move forward. When you choose Martin & Helms, you get Clay Martin and Tara Helms: experienced, compassionate counselors who put your best interests first. We invite you to read more about us.