CO Dangers from Portable Generators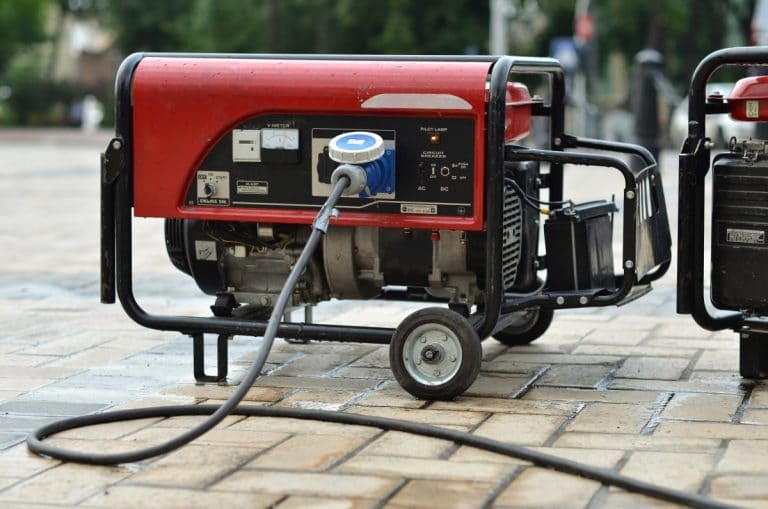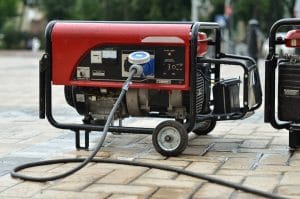 Generators are used to access much-needed relief after a storm when the power has gone out. Portable backup generators generate carbon monoxide (CO), which is a colorless, odorless, and poisonous gas that can kill someone in only a few minutes.
Some research has shown that the use of portable generators and subsequent carbon monoxide poisoning is potentially more dangerous than the natural disasters that lead to their use. One study that analyzed deaths resulting from hurricane Irma in Florida, North Carolina, and Georgia indicated carbon monoxide poisoning in connection with the storm caused 16 fatalities, while the storm itself caused 11 fatalities.
Recently, four members of a family in Texas died as a result of CO poisoning from fumes released from a generator. The incident also caused critical injuries to a 12-year-old girl in the family who was found alive. According to local law enforcement, many families were at risk of injury or death because of the placement of their generators.
Avoiding CO poisoning when using generators
We know that generators are important for a lot of people, especially those who have medications that need to be kept a certain temperature, or for individuals with certain health conditions. As long as you use your generator safely, you can reduce the risk of CO poisoning. Some safety tips to keep in mind when using portable generators include:
Always follow the exact instructions provided with your generator.
Never use a generator inside your home, including in any enclosed area or the garage.
Only use a portable generator if you have properly functioning carbon monoxide detectors installed in your home. CO gas can seep into your home in various unforeseen ways.
Keep your outside generator away from windows and doors, or any other access point through which gas may enter the home.
There are cases in which errors in the design or manufacturing of portable generators can lead to personal injury, death, or property damage. The Consumer Products Safety Commission (CPSC) and some generator manufacturers have recalled models in the recent past as a result of defects that posed risks for injury or death.
If you have sustained physical injuries, or if a loved one has been injured or killed due to a defective or dangerous portable generator, you may have the right to recover significant compensation for your losses, either from the retailer, the manufacturer, or the designer of the unit.
At Martin & Helms, our Huntsville personal injury and wrongful death attorneys can investigate your case of carbon monoxide poisoning as a result of using a portable generator. To arrange a free consultation about your case, give us a call today at 256.539.1990 or use our contact form. We handle cases on a contingency fee basis, and represent clients in Huntsville and Decatur, where we have offices, in addition to Madison, Athens, and across the Tennessee Valley.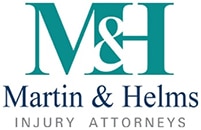 Choosing the right personal injury attorney is an important step in building a better future. You deserve a lawyer who works one-on-one with you, and who can develop a plan for you to move forward. When you choose Martin & Helms, you get Clay Martin and Tara Helms: experienced, compassionate counselors who put your best interests first. We invite you to read more about us.