Could Your Doctor Have Given You Dangerous Breast Implants?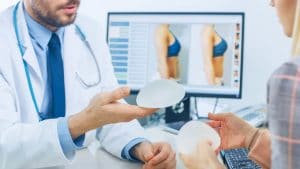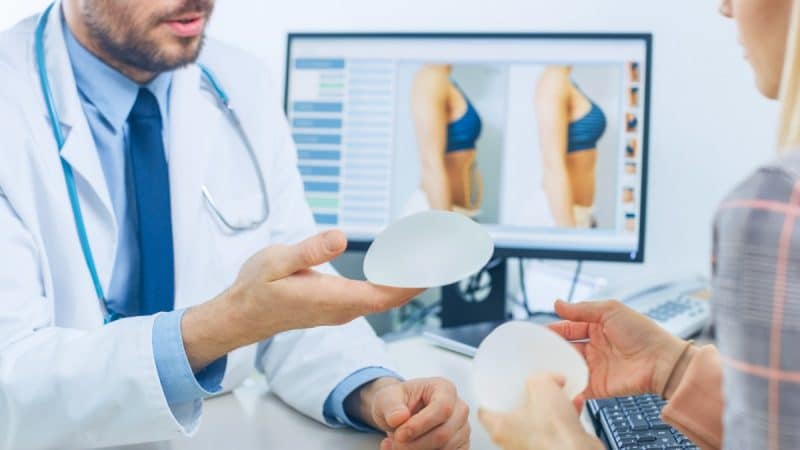 You assumed you would be getting an FDA approved medical device when you went in for your breast implant surgery consultation. You researched doctors, found one you were comfortable with, chose the implants you wanted, and booked the surgery. The doctor is legitimate, so why would you have to worry about whether your implants would be?
Not all implants, however, are safe, and yours may not be FDA approved at all.
An Idaho plastic surgeon is about to learn from his error in judgment as he awaits sentencing for inserting breast implants imported from China into nine unsuspecting patients. These women had no idea their implants were dangerous, as the doctor provided false documentation that the implants were FDA approved. Some patients have opted to have these breast implants removed upon discovering they are at greater risk for complications should the implants leak or rupture.
The material in implants matters
FDA approved breast implants come in two varieties, both of which have an outer skin made from silicone. Saline implants are filled with sterile saltwater, while silicone implants are filled with silicone gel. Silicone gel is more of a risk to patients if they leak but tends to have a more "natural" look, per the American Society of Plastic Surgeons.
FDA-approved silicone breast implants are filled with medical-grade silicone. The unapproved implants, along with other cosmetic procedures using silicone, are being filled with industrial-grade silicone that can have devastating health consequences.
What you don't know can absolutely hurt you
It's no secret that surgery comes with risks, and doctors are obligated to inform you of those risks. When you're the recipient of a dangerous medical device that comes with added risks that you were never made aware of, how are you supposed to make an appropriate health decision? The simple answer is that you can't.
Standard risks of FDA approved breast implants include:
Breast pain
Changes in sensation in the nipple and breast
Scar tissue forming and hardening around the implant
Scarring
Bleeding
Infection
Problems with the size or shape of the implants causing asymmetry
Ruptures or leaks
Additional risks associated with illegal breast implants are:
Deformity
Shifting of the implants
Drooping breast tissue
Tissue death
Permanent disfigurement
Be sure your implants are FDA approved
Part of entrusting your health to a doctor involves trusting that he or she uses the proper tools, devices, and equipment to safeguard your wellbeing. This absolutely includes anything being surgically implanted into your body.
Make sure your doctor gives you the most recent, full manufacturer product labeling for the implants you have selected. The labeling should be easy to locate on the FDA's website. Ask the doctor to provide you with the serial numbers from the packaging of the exact implants you will actually receive to verify they are FDA approved, and verify the same number appears on the implants prior to surgery to make sure they match. You also need to research your doctor to determine whether any official complaints have ever been made related to use of non-approved devices.
Making the decision to have breast augmentation surgery is very personal for most women, no matter the reason. You trust that your doctor has placed your health at the top of his or her list of priorities. You put your life in a doctor's hands with the belief that integrity is a basic standard of medical practice.
If your surgeon has used dangerous medical devices in your procedure, speak with a skilled products liability attorney at Martin & Helms to better understand the compensation you may be owed. To schedule your free consultation in our Huntsville or Decatur office, call us at 256-539-1990, or reach out to us through our contact page. Martin & Helms prides itself on providing dedicated legal service to clients in Athens, Madison, and all of North Alabama.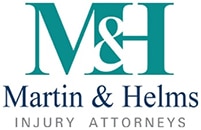 Choosing the right personal injury attorney is an important step in building a better future. You deserve a lawyer who works one-on-one with you, and who can develop a plan for you to move forward. When you choose Martin & Helms, you get Clay Martin and Tara Helms: experienced, compassionate counselors who put your best interests first. We invite you to read more about us.