COVID-19 and PMIS: What Parents Should Know if Their Children Get Sick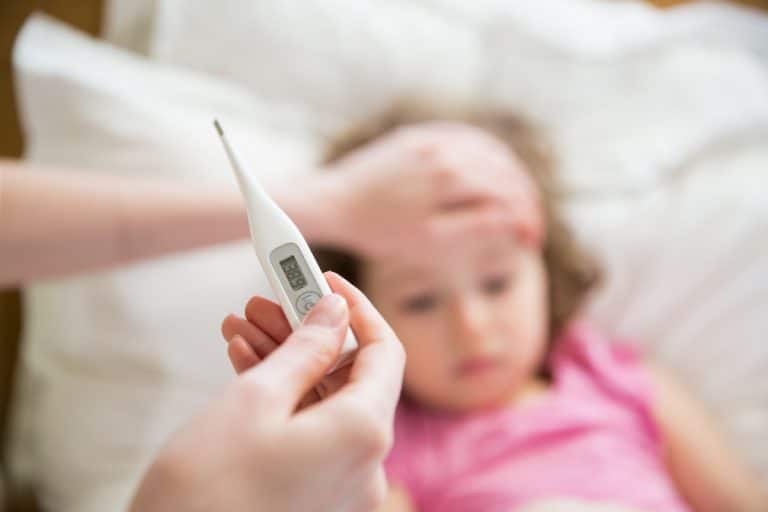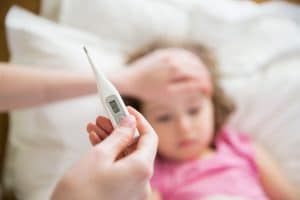 Initial research into the harm that COVID-19 causes was especially frightening for adults but much less scary for children. This understanding was based on the analysis that the immune systems of older adults, especially those with other health risks, were overreacting causing a high percentage of deaths among the elderly. The immune systems of children, especially those under 18, were believed to respond more normally – significantly decreasing the risk of children dying from the virus.
Now, according to CBS, the Centers for Disease Control and Prevention (CDC) is raising alarms about an immune response to COVID-19 that is affecting children. The immune response is called "Pediatric Multisystem Inflammatory Syndrome (PMIS) and "Multisystem Inflammatory Syndrome in Children" (MIS-C).
Symptoms of PMIS/MIS-C are similar to those for Kawasaki disease and toxic-shock syndrome. Kawasaki disease symptoms include:
A prolonged fever that lasts for a few days
A skin rash
Swollen lymph nodes in the neck
Redness in the eyes, mouth, lips, hands, and feet is also possible
If not treated properly, a child who has Kawasaki disease can develop heart issues which may be life-threatening. The average age for PMIS is 7.5 while the average for Kawasaki disease is under 5.
Children with PMIS are also complaining of nausea, vomiting, chest pain, and diarrhea.
Dr. Jake Kleinmahon, a pediatric oncologist at Ochsner Hospital for Children in New Orleans, has treated several children for the illness: "What we're seeing is the immune system is actually going into overdrive, impacting the body in a negative way." The main concern is that that this new COVID-19 related disorder is more severe than Kawasaki disease.
So far, 100 children in New York have developed the new childhood syndrome. An Italian study revealed that 8 out of 10 children they studied with PMIS had COVID-19 antibodies. Still, CBS News senior medical correspondent Dr. Tara Narula said, "It's important to stress that in the grand scheme of the pandemic, this is rare. We're still learning a lot more about it." A minority of the children tested for PMIS did not also have COVID-19. The lag time for developing PMIS after a peak COVID-9 is about a month, which is raising questions about why there is a delayed reaction.
Early intervention, according to the CNET report, is believed to be critical so parents should be extra-careful to seek medical help if their child develops symptoms of PMIS.
At Martin & Helms, our Huntsville and Decatur personal injury lawyers are keeping current with the recent health developments involving COVID-19. There is nothing more heart-breaking than seeing a child suffer. Our trial lawyers represent children and their parents across Northern Alabama including Huntsville, Decatur, Athens, and Madison. If your child is hurt due an illness or an accident, we'll help you determine if you a claim for your child's pain and suffering, medical expenses, and other damages. To speak with trial lawyers with a strong track record of success, call us at 256-539-1990 or use our contact form.