Many Rural Hospitals in Alabama in Danger of Closing in the Wake of COVID-19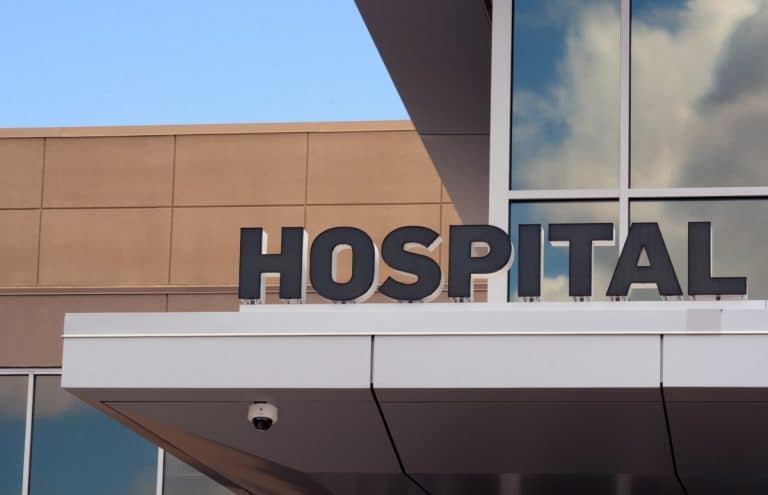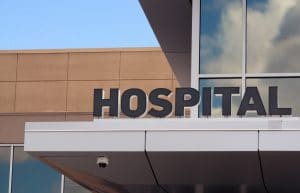 Beyond serving an obvious health and life-sustaining purpose, hospitals often provide a key infusion of economic activity within rural communities. Many rural hospitals in Alabama and across the nation were in jeopardy prior to the spread of the coronavirus. The current COVID-19 pandemic and its economic consequences are likely to make that situation even more desperate.
According to a yearly analysis from the consulting firm, Guidehouse, 25% of the 1,430 rural hospitals in the U.S. are in jeopardy of closing unless their financial situation improves. These 354 rural hospitals on the brink of shutting down are dispersed across much of the nation – 40 states – and account for over 222,000 discharges each year. According to the analysis from Guidehouse, 81%, or 287 of these rural hospitals, operate as a highly essential service for the health and financial welfare of their communities.
Based on the analysis, a number of different factors place these hospitals at risk of shutting down. The financial viability of rural hospitals was analyzed based on days of cash-on-hand, operating margin, debt-to-capitalization ratio, and inpatient census. The rural hospital crisis is driven by factors such as clinician shortages, reduced inpatient volume, revenue cycle management, and payer mix degradation challenges.
The study published by Guidehouse looked at the financial health of rural hospitals before the coronavirus pandemic, and indicates that the current rural hospital crisis could degenerate significantly as a result of the pandemic or any future economic slowdown.
The decline of rural hospitals in Alabama
The Chartist Group, a healthcare analytics company, published research indicating that 12 out of 45 rural hospitals in Alabama are most vulnerable to closure due to a number of factors, including lack of Medicaid expansion, system affiliation, and lack of revenue. The report indicates the highest numbers of vulnerable rural hospitals are located in the Midwest and South. In Alabama, 17 rural hospitals – about 40% of those operating in the state – are considered vulnerable. According to the Chartist research report, seven rural hospitals have closed since 2010.
The potential impact of COVID-19 on rural hospitals
The COVID-19 pandemic has enveloped the world at a very difficult time for communities attempting to make up for healthcare shortages in the aftermath of the closure of 170 rural hospitals across the nation between 2005 and 2020. According to the Sheps Center for Health Services Research at the University of North Carolina, the worst year for closures, according to available data so far, was 2019, with 19 closures.
Even though the hotspots for the coronavirus across the nation have been concentrated in big cities such as New York and New Orleans, concerns persist that lack of medical resources and potential inadequate testing volume resulting from hospital failures will negatively impact rural areas with smaller populations.
Various reasons for the closures of these rural hospitals are in play, but administrators and experts point to additional factors beyond those mentioned, including large numbers of uninsured patients, increasing medical costs, and dropping rural populations, in addition to mismanagement and state decisions opposed to expanding Medicaid. Of the towns and counties across the nation that have lost hospitals, 60% of them are in the South, according to the Sheps Center study.
During the current coronavirus outbreak, many communities are attempting to keep hundreds of endangered hospitals above water at the same time profitable services such as elective surgeries are reduced and resources are stretched thinner than ever before.
At Martin & Helms, we care about the communities we serve. If you need help, we are here. Call us in Huntsville or Decatur at 256.539.1990 or fill out our contact form, We also serve Athens, Madison, other parts of North Alabama, and throughout the Tennessee Valley.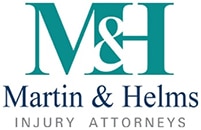 Choosing the right personal injury attorney is an important step in building a better future. You deserve a lawyer who works one-on-one with you, and who can develop a plan for you to move forward. When you choose Martin & Helms, you get Clay Martin and Tara Helms: experienced, compassionate counselors who put your best interests first. We invite you to read more about us.