Medtronic Recalls Thousands of Insulin Pumps Due to Potential Dangerous Incorrect Dosing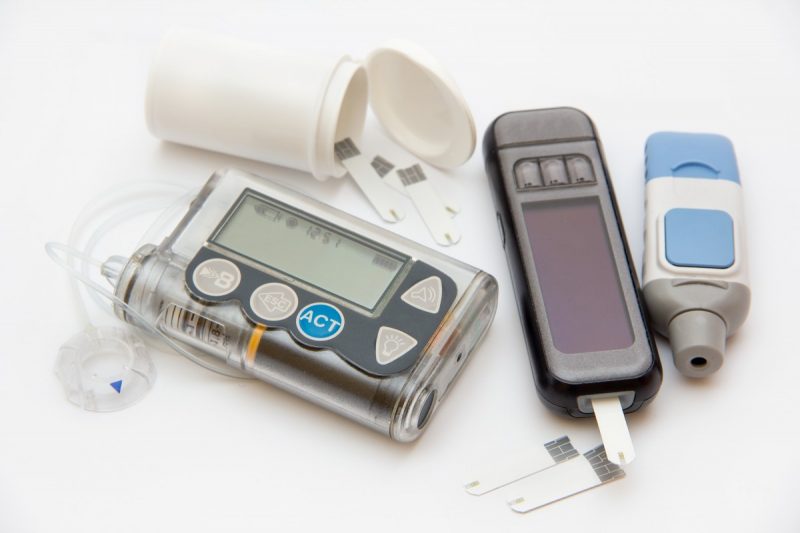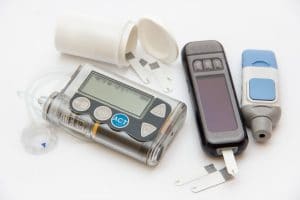 For those with diabetes, receiving insulin is the most effective way to manage issues associated with blood sugar. Insulin pumps make the process of dosing and administration of insulin automatic for persons with diabetes. It is a highly effective solution for people who strongly prefer not to deal with needles and pokes. However, if an insulin pump fails, a patient may receive either too little or too much insulin, resulting in potential serious medical consequences.
Medtronic has issued a recall of its MiniMed 600 Series Insulin Pumps, citing faulty retainer rings. NBC News reports that "Medtronic has received 26,421 complaints about the rings, resulting in at least 2,175 injuries and one death, according to the" Food & Drug Administration (FDA). Two models have been recalled:
630G/MMT-1715 (lots distributed between 9/19 and 10/19)
670G/MMT-1770 (lots distributed between 6/17 and 8/19)
To date, 322,005 devices have been recalled.
The FDA has issued a Class I Recall, indicating either an immediate or significant danger of serious injury or death from the use of the product. This is the second Medtronic insulin pump recall in under 12 months.
Fast recalls can be the difference between life and death
Medtronic issued warning letters to patients in November of 2019, advising them "to check the retainer rings on their pumps and [saying] that if the reservoir compartment is not locking onto the pump or if the ring is loose, damaged or missing, they should stop using the pump immediately and contact their doctor to switch to another way to administer insulin."
A quick recall with extensive outreach to clients and customers can help save lives. However, if a company fails to issue a recall, and their defective medical devices injure consumers, those customers can file a claim for damages against the manufacturer. In this case, insulin pump users may be entitled to compensation for medical expenses associated with care and replacing the pump, as well as lost wages and pain and suffering.
At Martin & Helms, we fight to hold manufacturers accountable when their defective products cause you harm. If you sustained injures because of a faulty Medtronic insulin pump, or from any dangerous medical device, we want to help. To set up a free consultation with one of our Huntsville defective medical device attorneys, give our team a call today at 256.539.1990 or fill out our contact form. We are here to serve you in Huntsville, Decatur, Madison, and Athens, and throughout North Alabama.