Nursing Homes Cannot Take Residents' Stimulus Money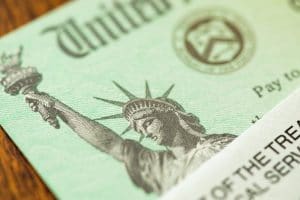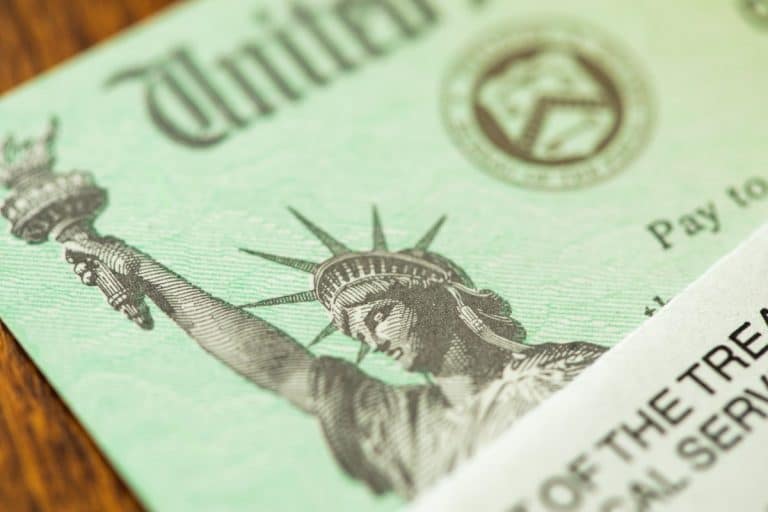 In mid- April 2020, the IRS started sending out stimulus payments to Americans. The Coronavirus Aid, Relief, Economic Security (Cares) Act generally provides a $1,200 refundable tax credit for individuals and $2,400 for joint tax filers.
However, some nursing home and assisted-living facility residents who are on Medicaid have had their stimulus checks taken by these facilities. A number of these facilities have asked residents to sign their checks over in order to continue their Medicaid benefits. However, the stimulus checks have no bearing on Medicaid benefits and these facilities have no right to claim these checks from their residents.
IRS and FTC issue advisories to nursing homes
As a result of this issue, the IRS recently sent an advisory to nursing homes and assisted living facilities clarifying that these economic impact payments belong to the recipients of the payments and not the facility.
The IRS along with other federal agencies have been notified of situations in which elderly care organizations such as nursing homes have seized these payments from their residents, claiming the Medicaid issue as the reason.
The IRS issued their statement included an explanation that the payments do not count as income for the purpose of determining Medicaid and other federal program eligibility for a period of 12 months from the date of receipt. The stimulus payment is actually an advanced tax credit, and thus does not count as income. It is not taxable.
The Federal Trade Commission (FTC) also responded by issuing an advisory about the matter. Lois Greisman, the FTC's elder justice coordinator stated "We've been hearing that some facilities are trying to take the stimulus payments intended for their residents on Medicaid. Then they're requiring those people to sign over those funds to the facility. Why? Well, they're claiming that, because the person is on Medicaid, the facility gets to keep the stimulus payment."
What can I do if my loved one's stimulus check was taken?
Because of the limited visitation allowed in nursing homes and other long-term care facilities because of COVID-19, it is important to check in with your loved one as often as possible via phone, video, or email. If you can drop by and visit through a window or be socially distant outside, do so. It is also important to ask your loved one if he or she has received the stimulus check, or if someone at the facility has retained the check or asked to extract Medicaid payments from the check. Talk to the manager of the facility to ensure the nursing home understands that under the law the stimulus payment belongs exclusively to your loved one.
If a nursing home or long-term care facility has already asked for your loved one's stimulus check, you can proceed to contact the Alabama Attorney General's office. You can also file a complaint with the FTC at ftc.gov/complaint. If you suspect that your loved one's rights have been violated with the garnishment of his or her stimulus payment, an experienced nursing home negligence and abuse attorney can help you investigate the situation and file a complaint.
Our Huntsville nursing home abuse and neglect attorneys at Martin & Helms, P.C. are here to help you pursue justice and compensation if your loved one has been neglected or had his or her finances unlawfully taken. To arrange a free consultation, give us a call today at 256.539.1990 or complete our contact form. We offer representation to residents across North Alabama, including in Huntsville, Madison, Athens, and Decatur.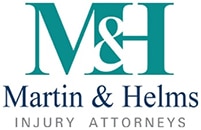 Choosing the right personal injury attorney is an important step in building a better future. You deserve a lawyer who works one-on-one with you, and who can develop a plan for you to move forward. When you choose Martin & Helms, you get Clay Martin and Tara Helms: experienced, compassionate counselors who put your best interests first. We invite you to read more about us.