Resources Available During the COVID-19 Pandemic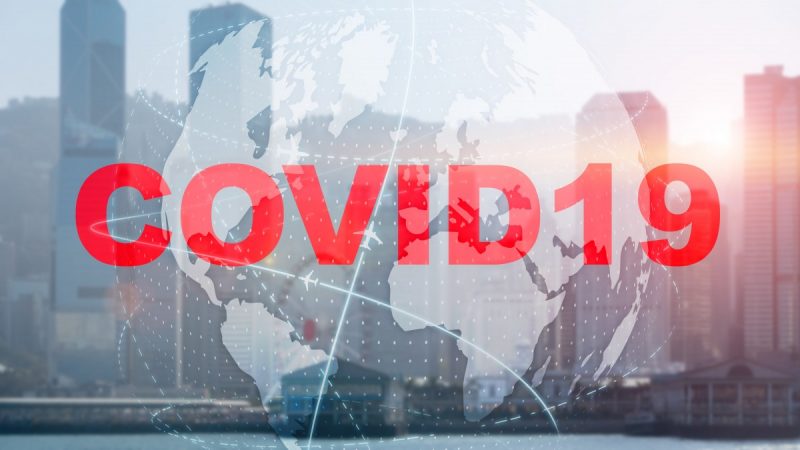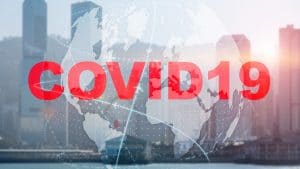 As the COVID-19 pandemic expands, we at Martin & Helms want our clients and everyone in our community to be safe and healthy during these difficult times. The available services and laws are changing as everyone and every company seeks to find ways to address their personal, financial, health, and safety concerns.
We think the following resources may be helpful to people throughout Alabama. Residents should understand that there are state guidelines and protocols for many businesses, people, and issues. There are also guidelines depending on which county you live in. Individual entities/organizations also have their own rules and safeguards. For examples, students at Alabama A&M University can obtain information from the University student link.
Alabama Department of Health websites
"Shelter-in-place" orders. These are orders that essentially mandate that residents stay at home and limit movements. These orders generally do allow residents to buy groceries, go to the bank, and obtain medical care. As of March 28, 2020, numerous businesses were forced to shut down.
Food pantries. Martin & Helms has been donating resources to food pantries throughout the area, and we hope that those of you who can donate, will choose to do so. Foodbanks such as the Community Foodbank of Central Alabama are still open, as is the Downtown Rescue Mission. You can also check with FoodPantries.org for additional locations that may be in operation.
Schools. ABC 3340 announced that K-12 students will complete the remainder of the 2019-2019 school year at home. Students will continue their education online.
Courts. Local court information varies from county to county. The Alabama Judicial System has its own link as does the Alabama Administrative Office of Courts.
Unemployment compensation. This link answers many employee questions such as – Can employees qualify for unemployment compensation if their employer shuts down operations due to the COVID-19 health emergency and How long will the benefits last?
Small business loans. Small businesses affected by COVID-19, according to Alabama Governor Kay Ivey, are eligible for small business loans through the U.S. Small Business Administration's Economic Injury Disaster Loan (EIDL) program.
Tax deferments. Governor Ivey is encouraging tax filers to file online. She has issued numerous orders including delaying state filings (and payments) for state income taxes from April 15, 2020 to July 15, 2020.
Many museums and arts organizations are working to create online environments so that kids and parents can enjoy the arts from home. Other organizations are creating virtual tours of our natural resources. A few of these online virtual field trips include:
Together, we will get through this.