Vaping Illness or the Flu? Knowing the Difference Can Save Your Life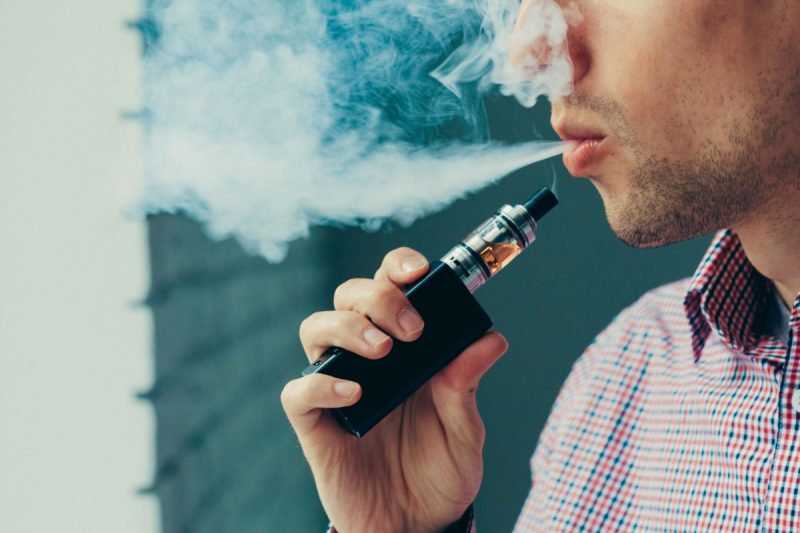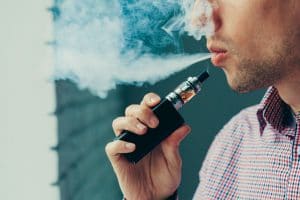 A growing number of people are suddenly experiencing symptoms of vaping illness. These symptoms are similar to the symptoms that people experience when they have the flu. If an individual regularly uses a vape and suddenly experiences such symptoms, he or she may assume that they are coming down with the flu when they are really suffering from a potentially life-threatening vaping illness.
What are the symptoms of a vaping illness?
Vaping can lead to e-cigarette, or vaping, product use-associated lung injury (EVALI). Vitamin E acetate has been linked to the outbreak of EVALI across the country, though the Centers for Disease Control and Prevention (CDC) warns that other dangerous chemicals and additives could also cause, and contribute to, various types of lung disease.
Unfortunately, most people were unaware of the potential risks when they first decide to start using vapes. Knowing the symptoms of a vaping illness could make it possible for individuals to receive immediate help for the condition rather than confusing it for the flu. These are the symptoms of the vaping illness:
Pain in the chest area
Trouble breathing easily and clearly
Chronic cough that does not go away
Sudden and unexplainable weight loss
Chronic fatigue
Random fevers
A weakness of the body
If you experience these symptoms, you should seek immediate medical attention. Make sure to tell your doctor that you use e-cigarettes, so that he or she knows to test you for more than the flu.
What are the most common symptoms of the flu?
The most common symptoms of the flu are similar to the symptoms associated with vaping illness and include:
Low or high fever
Soreness of the body
Chronic fatigue
Vomiting
Random chills
Chronic and sometimes painful cough
As you can see, anyone who is experiencing these symptoms could assume that they are suffering from the flu. Because the symptoms of the vaping illness are so similar to the symptoms of the flu, seeking medical help is essential.
How can you tell if you have a vaping illness?
The only way for you to know if you have a vaping illness is to get help from a medical professional. You would need to get tested for the flu beforehand. You would need to visit the doctor's office for a physical exam and a rapid flu test. If the results of the flu test are negative and you have regularly used a vape for quite some time, you could have a vaping illness without even knowing it.
What can you do when suffering from a vaping illness?
An illness caused by vaping is serious. It leads to damaged lungs that can make it hard for you to breathe. The condition can cause you to end up in the hospital where you would need to receive treatment, which may include a combination of oxygen, prescription antibiotics, and other medications that may treat some of the uncomfortable symptoms you are experiencing. Vaping has already been linked to 54 deaths; getting the help you need, when you need it, could literally save your life.
At Martin & Helms, our Huntsville product liability lawyers provide legal services for victims suffering from vaping illnesses throughout the Tennessee Valley. We want to make sure justice is served for victims that were fully unaware of the dangers of vaping. If you have been diagnosed with a vaping-related illness, call us today at 256-539-1990 or complete the form on our website. We maintain an additional office in Decatur, and proudly serve clients in Madison, Athens, and throughout North Alabama.