Will Lyft's New Safety Standards be Enough?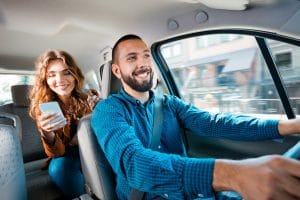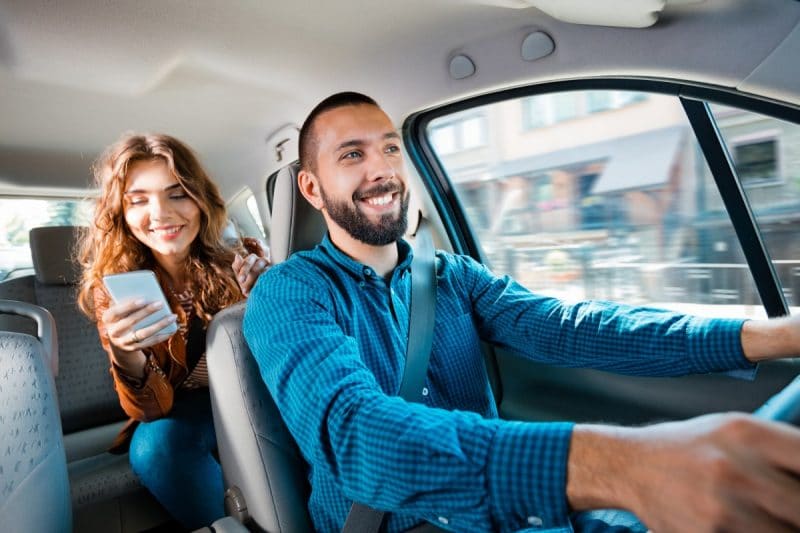 Rideshare companies like Lyft and Uber have been under scrutiny for the last couple of years, especially from riders who claim the drivers assaulted them. The pressure to make riders safer has been building, and Lyft, it appears, is attempting to answer the call.
In a blog post, Lyft announced "we're taking further action toward our goal of making Lyft the safest form of transportation for everyone with new initiatives to better predict if someone needs help; to provide easier access to emergency assistance; and require sexual violence prevention education with RAINN," the Rape, Abuse & Incest National Network. This expansion of its Community Safety Program offers three new services:
Smart Trip Check-In, where Lyft will contact riders and/or drivers in the event of an unanticipated delay, to make sure everyone is safe. The company will request emergency assistance if required.
Emergency Assistance, which will allow drivers and passengers to call 911 directly from the app. The vehicle's exact location will be visible, as will the vehicle's description, so that EMS can find the vehicle quickly.
Community Safety Education, which will require all Lyft drivers to undergo additional training and to agree to the company's Community Guidelines. Failure to do so will lead to the drivers being removed from the platform.
While we cannot deny that these seem like good additions to a safety program, the question remains: will they be enough?
Lyft's efforts come a bit late
For Lyft, it may be a case of "too little, too late" when it comes to creating a safe atmosphere for its customers. Over the last year, Uber has rolled out a number of safety features, including a "panic button" to call 911 and a "trusted contacts" feature, that allows passengers' friends to follow along with a trip. Both of these features were introduced in May 2018 – more than a year before Lyft announced its own version of the Emergency Assistance feature.
Furthermore, the Washington Post reports that in early September, "Attorneys in San Francisco announced… they had filed a lawsuit in San Francisco Superior Court on behalf of 14 people who alleged they were raped or sexually assaulted while riding on Lyft. The suit alleged Lyft allowed 'known sexual predators' to transport passengers on the platform and covered up sexual assault complaints in multiple locations." One of the attorneys for those plaintiffs called Lyft's new safety features a "cheap public relations stunt in response to the lawsuit."
If I was assaulted while riding in a Lyft vehicle, can I make a claim for damages?
Yes, you can. If you suffer an injury while using a rideshare app, whether it is from an act of violence or a car crash, you can make a claim for damages. Depending on the nature of the incident, either Lyft or the driver may be held liable.
If you are hurt by another passenger, however, you may face some challenges. Both Lyft and Uber offer options to share your vehicle with other passengers whom you do not know, and if you are attacked or harmed in some way, the company may be able to avoid liability. It is important that you seek legal counsel to learn about your options.
Any time a company institutes policies designed to protect consumers, it's a good thing. Whether or not those policies will actually work, however, is another question altogether. At Martin & Helms, we help injured rideshare passengers seek justice for their losses. Please call us at 256-539-1990 or complete our contact form to schedule a free consultation at our office in Huntsville or Decatur. We proudly serve clients in Madison, Athens, and throughout North Alabama.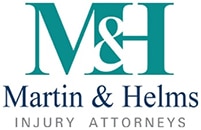 Choosing the right personal injury attorney is an important step in building a better future. You deserve a lawyer who works one-on-one with you, and who can develop a plan for you to move forward. When you choose Martin & Helms, you get Clay Martin and Tara Helms: experienced, compassionate counselors who put your best interests first. We invite you to read more about us.