Burn Injuries and Car Accidents in Alabama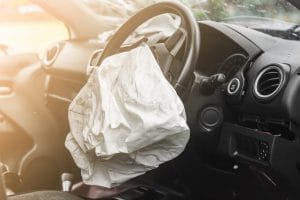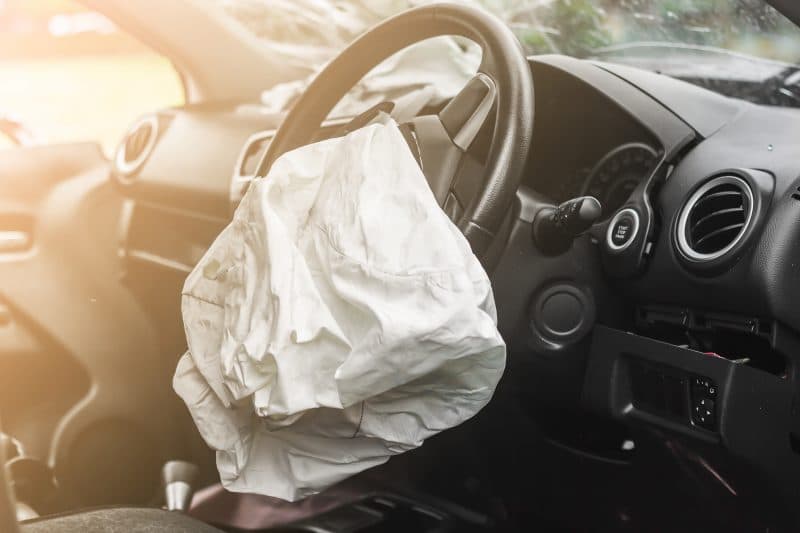 The common injuries associated with a car accident include broken bones, lumbar and cervical spine injuries, and head and brain trauma. Burns may not come to mind immediately, but they are rather common in these wrecks as well. They are also some of the most painful, and potentially devastating, injuries a driver or passenger can sustain in a car crash.
Sources of burn injuries in car wrecks include:
Thermal burns from contact with hot surfaces or flames. In cases where there are no open flames, you can still be critically burned if you come in contact with the engine.
Chemical burns from contact with hazardous substances. These are more common in collisions with HAZMAT trucks, but you can also be exposed to toxic fumes from punctured gas tanks, and to carbon monoxide from the exhaust.
Electrical burns when the body is exposed to electrical current, either from the vehicles themselves or from outside sources. Any collision involving a power line poses a serious risk of electrical shock and burns.
Steam burns and scalds from contact with hot liquids.
Burn risks from air bag deployment
Airbags save a lot of lives, but they don't protect you from all injuries. In some cases, they can actually cause those injuries. Airbags inflate with sodium hydroxide, a compound better known as lye. If it gets on your skin, it can cause a chemical burn. They have also been known to lead to friction burns, too. While the benefits of airbags outweigh the risks, it is worth noting that they can hurt you, too.
Burn injury classifications
Car accident victims may sustain burn injuries that range from minor to critical, and even fatal.
First-degree burns only injure the outer layer of skin, and are the least severe type of burn injury. These burns leave the skin red, dry, and sensitive to touch. Often, a first-degree burn heals up pretty quickly, and in some cases, an OTC burn cream or painkiller may be all the treatment you need, if the burn is small, or confined to a small area of your body.
Second-degree burns are more serious, and usually present with blisters and swelling. They often lead to scars, and may sometimes require skin grafts.
Third-degree burns destroy all layers of the skin, but aren't necessarily painful because they damage the nerves – often permanently. Victims will almost certainly require surgical treatment and skin grafts.
Fourth-degree burns penetrate the bone and muscle, and are often fatal. Victims who do survive will have permanent scarring, and may require lifelong medical care.
If you suffered burn injuries in a car crash in Alabama, you may be entitled to compensation from the responsible party. Getting in touch with an experienced Huntsville injury attorney can help you increase your chances of filing a successful claim.
At Martin & Helms, our Huntsville car crash attorneys can review the facts of your case, evaluate the severity of your injuries and other losses and help you pursue any rightful compensation you are owed. To set up a free case evaluation, please call us today at 256.539.1990 or complete our contact form. From our law offices in Huntsville and Decatur, we serve Athens, Madison, and the surrounding region.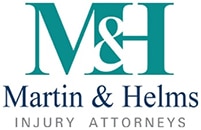 Choosing the right personal injury attorney is an important step in building a better future. You deserve a lawyer who works one-on-one with you, and who can develop a plan for you to move forward. When you choose Martin & Helms, you get Clay Martin and Tara Helms: experienced, compassionate counselors who put your best interests first. We invite you to read more about us.