Debunking Three Common Myths about Sex Trafficking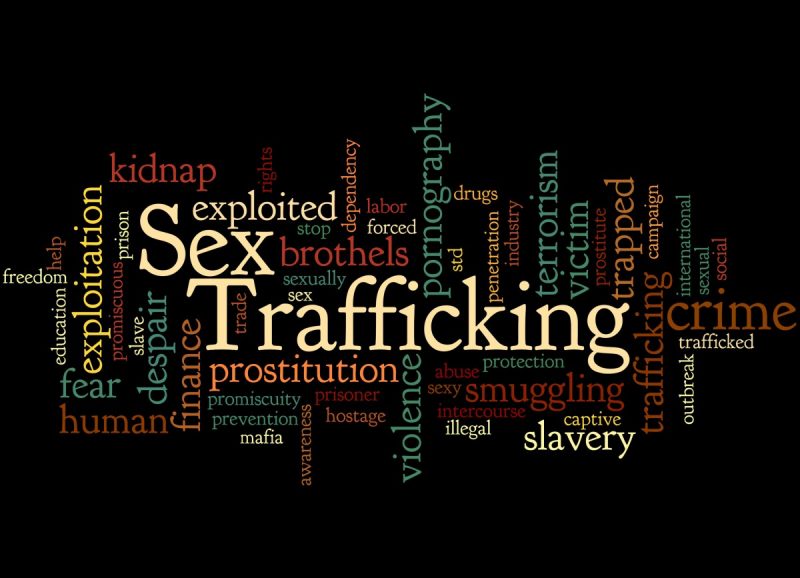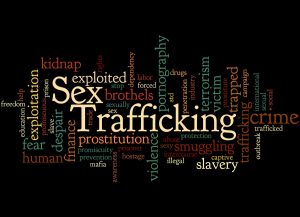 Sex trafficking is a serious problem in the United States. People of all ages, races, nationalities, and economic backgrounds are being abducted (or conned) into sexual slavery, and forced to perform sexual acts in exchange for money that their captors collect. Understanding the urban legends and myths of sex trafficking is important because it can happen to anyone, even though some people do not believe that it is going on in their hometown.
Myth: Sex trafficking only occurs in foreign countries
Although sex trafficking occurs in foreign countries across the globe, it is not just happening there. Many people hear things on the news and have this belief that sex trafficking could never happen in their city, state, or neighborhood.
But it is happening here. Yellowhammer News reported in 2015 that I-20 was the "Sex Trafficking Superhighway," and End It Alabama reports that, as of 2019, human trafficking cases "have been reported in Montgomery County, Birmingham, Fort Payne, Madison County, Huntsville, Albertville, Guntersville, Dothan, and Mobile."
Read More: The Scope of Sex Trafficking throughout Alabama
Myth: Only women are victims of sex trafficking
There is a common belief that it is only women who become victims of sex trafficking. This is not true. Anyone can become a victim of sex trafficking, including men and young children. People of all ages may be trafficked at any time, including children, teens, adults, and even the elderly. Per the Human Trafficking Hotline's 2018 data* on Alabama:
63 out of 89 trafficking cases involved sex trafficking

61 victims were female
15 victims were male
44 victims were adults
27 victims were children
(*Some biographical information was not made public)
Myth: Sex trafficking only happens to runaways and people involved in risky behavior
Another common sex trafficking myth is that it only happens to people who choose to run away from home or get involved in risky behavior, such as escorting or prostitution. While these people do tend to have a greater risk of becoming victims of sex trafficking, they are not the only people who can end up in this dangerous situation. Traffickers can be anyone: the landlord, the neighbor, the foster parents, the employer. Traffickers can groom their potential victims online and in person.
Read More: The Signs of Human Trafficking
What to do as a victim of sex trafficking
Although thousands of sex trafficking victims exist, not all will come forward. If they manage to get away from their captors, they may be too afraid to go to the police for fear of what could possibly happen to them. If you or someone you know has been a victim of sex trafficking, you can call the National Human Trafficking Resource Center (NHTRC) at 1-888-373-7888, toll free 24-hours a day, 7 days a week. You can also text HELP to BeFree (233733).
At Martin & Helms, we fight to protect the vulnerable every day. You can trust us to provide compassionate legal counsel in a safe and secure environment, either in one of our offices in Huntsville or Decatur, or in your very own home. Please call 256-539-1990 or complete our contact form to schedule your free and confidential consultation. We proudly represent clients throughout North Alabama.