How Much is My Car Accident Claim Worth?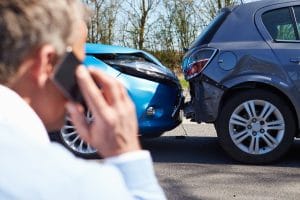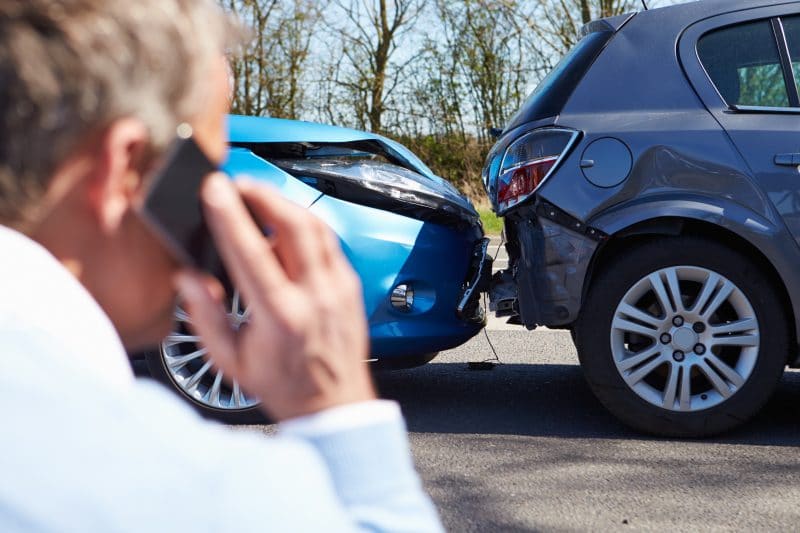 Another person's negligence in a car crash incident has left you injured. Now, you may be asking the question, "How much is my car accident claim worth?" Although we cannot provide you with a specific dollar value because every claim is different, there are certain factors to consider that can definitely affect the size of your settlement. We want to break those down for you today.
What losses are calculated in a car crash?
Your medical costs. The ultimate worth of your car crash settlement must take all of these medical treatment costs into account.
Lost income. If your injuries caused you to miss work, your resulting loss of income must be factored into your estimated settlement calculation.
Your property damages. How badly was your car wrecked? Did your glasses break? Did your phone get damaged? How much did your rental vehicle and towing cost? All of these are factored in, too.
These are economic damages: they are tangible losses that can be quantified. Non-economic losses, however, can be more subjective, and this is why every case is different when it comes to a settlement award.
Generally, your pain and suffering is calculated through a numerical factor, or multiplier, to obtain an estimate of the value of an injury claim. This factor is multiplied by the special damages (economic losses) in the incident.
The specific factors related to your car accident, including the nature and degree of your injuries, will dictate the value of your settlement. Generally speaking, the more severe your injuries are, the more compensation you may receive.
For example, say you are crushed inside your car in a multi-car wreck. Because you could not be extracted right away, your blood couldn't flow through your legs, resulting in necrosis (tissue death). The doctors had to amputate, and now you must either remain in a wheelchair, or use prosthetics for the rest of your life. Without your legs, you cannot do the work you used to do, so you have lost your source of income as well.
The damages in this type of claim will be significantly higher, especially given your loss of earning potential and your permanent disfigurement. Now, your special damages are $2 million, and the insurance company is going to use the lowest possible multiplier, and your lawyer is going to use a much higher one.
As the insured individual, it is important to understand that the insurer is in business to make a profit. Therefore, they are inclined to minimize payouts. This means the initial offer you receive from the insurance company for your car accident claim may not be the maximum amount you can obtain. With the advice of your attorney, always consider the option of turning down the first offer and pursuing a higher settlement or a jury award if you believe you have not received a fair offer.
Our Huntsville car accident attorneys at Martin & Helms will review the facts specific to your crash, including the severity of your injury, and other losses and potential future losses resulting from your accident. We will look at all the unique factors surrounding your accident and work to fight for the compensation you deserve. Call us today at 256.539.1990 or complete our contact form to request a free case evaluation.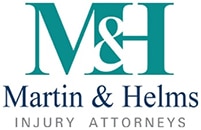 Choosing the right personal injury attorney is an important step in building a better future. You deserve a lawyer who works one-on-one with you, and who can develop a plan for you to move forward. When you choose Martin & Helms, you get Clay Martin and Tara Helms: experienced, compassionate counselors who put your best interests first. We invite you to read more about us.