Seat Belt Safety Issues in Alabama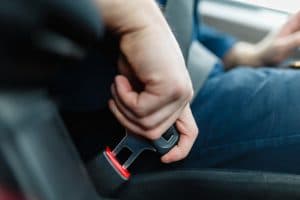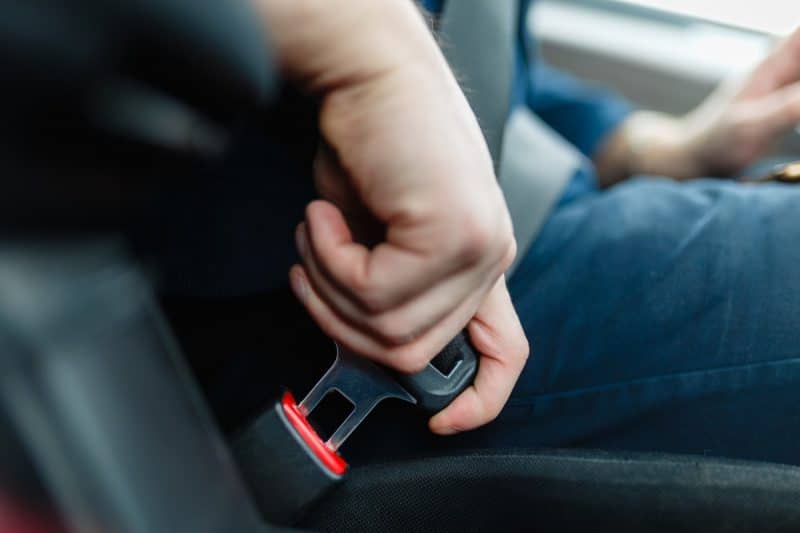 Alabama law requires all individuals occupying the front seat of a motor vehicle to wear a seat belt while the vehicle is moving or on the road, with some minor exceptions. In addition, a new state law goes into effect September 1, 2019 aimed at reducing car crash injuries and deaths. Starting on that date, passengers in the backseats of vehicles will also need to wear seat belts to comply with the law.
The Alabama Department of Public Health (ADPH) reports that safety belts for the lap and shoulder, when properly used, lower the risk of death for front seat vehicle occupants by 45% and cut the risk of moderate to critical injury in half.
What if you failed to wear a seat belt?
A key question is whether the seat belt law in Alabama prevents an individual from recovering compensation in the aftermath of a car accident if the individual was not wearing a seat belt at the time of the crash. According to Alabama Code 2018 32-5B-7, failing to wear seat belt does not provide evidence of contributory negligence and cannot limit the liability of an insurance company. In other words, if an individual fails to wear a seat belt, that fact may not be used against him to prove contributory negligence. It also may not be used as evidence against the plaintiff that the plaintiff failed to mitigate the damages he or she sustained.
Contributory negligence under Alabama law
The state of Alabama operates according to the doctrine of contributory negligence, a legal doctrine which applies many times in car accident litigation. Alabama is one of states that adheres to the doctrine of pure contributory negligence. This is why you want an attorney to help you with your claim, so you can protect your chances of recovering damages.
Wearing a seat belt is imperative for safety reasons and it is the law. The potential severe injuries that may be sustained by a failure to wear a safety belt when traveling in a motor vehicle outweigh any reasons not to wear a seat belt.
At Martin & Helms, our Huntsville car crash attorneys can review the facts of your case, including the nature and severity of your injury, and all other losses or future losses you may incur. We will evaluate all of the factors in your case and fight hard on your behalf to recover the compensation you deserve. To set up a free case evaluation, call us today 256.539.1990 or fill out our contact form. We are here to serve you from our offices in Huntsville and Decatur, offering strong representation in Madison, Athens, the Tennessee Valley, and in North Alabama.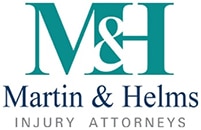 Choosing the right personal injury attorney is an important step in building a better future. You deserve a lawyer who works one-on-one with you, and who can develop a plan for you to move forward. When you choose Martin & Helms, you get Clay Martin and Tara Helms: experienced, compassionate counselors who put your best interests first. We invite you to read more about us.