The Rise of Usage-Based Car Insurance Policies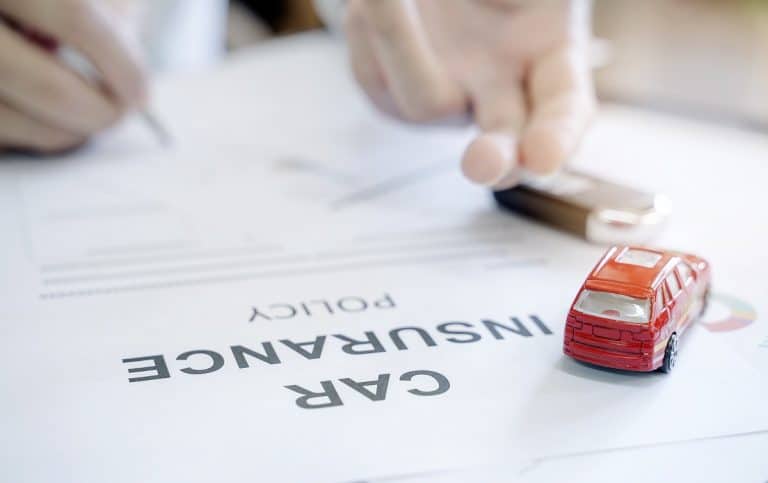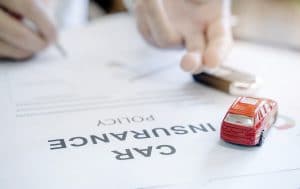 For years, insurance companies based their rates on criteria like age, sex, and credit score. Over the past decade, more and more companies started offering a "safe driver discount" for policyholders whose driving records were clean. Now, it appears that the newest wave of policies will be based on driving data collected in real time.
General Motors, in conjunction with its OnStar subsidiary, is offering a new car insurance policy "aimed at tailoring insurance rates to consumers based on individual driving behavior and use of vehicle safety systems," Claims Journal reports. GM will be collecting this data from its OnStar assistance system, "which connects drivers to human operators who help with navigation or emergencies, but also collects precise data on driving patterns, such as hard braking and acceleration."
If this sounds familiar, it is: almost every single insurance company has an app that does the same thing. Drivers download these apps and allow their insurers to track how and when they drive. Based on that data, the insurance company may offer a discount or other perks to keep drivers involved. The difference here is that the OnStar system will send the information automatically. Eventually, GM claims, it will be able to "include more sophisticated data, including vehicle tire pressure or how frequently drivers engage advanced assistance systems, such as blind spot detection, lane keeping and automated braking. The company also hopes the system can eventually order vehicle replacement parts automatically after a crash to reduce repair time and costs."
Privacy vs. reduced rates
On the one hand, tracking the way a person actually drives seems a far better – and fairer – way to determine the cost of insurance than, say, age or gender. If you drive at the speed limit, don't use your phone, and drive only a few miles each week, then why should you have to pay as much as someone who texts and drives, or who speeds everywhere? Who cares if your insurance company knows where you are?
As it turns out, a lot of people care about their privacy more than they care about their discounts. In 2016, Insurance Busines Magazine reported that only about 25-40% of all eligible drivers use these types of programs and apps, out of concern for their privacy. Their concerns may be well-founded, too. Most apps won't work unless a driver gives them permission to run all the time, even when not in use. Further, the data collected by these apps can include more than just information about driving; some apps will ask for permission to access your text messages or phone, because they need that data in order to "prove" you were driving safely.
Of course, there is a silver lining to this data collection: if you get into a collision, your app can pinpoint exactly when and where it happened, and if you braked before the crash. If your driving history indicates no patterns of bad driving behavior, it may even help support your claim for damages.
Usage-based policies are likely here to stay, so short of moving to California, the best thing you can do is read through the terms and conditions and review the privacy statement. If you feel uneasy about signing up for the service, call your insurance agent and see if there are other options available to you. Then you can make an informed decision about whether it is worth it to sign up for such a program.
At Martin & Helms, we help drivers throughout North Alabama who have been hurt in car and truck accidents. To learn more about our services, or to schedule free consultation, please call 256-539-1990 or fill out our contact form. We maintain offices in Huntsville and Decatur, and serve Athens, Madison, and the entire Tennessee Valley.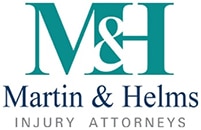 Choosing the right personal injury attorney is an important step in building a better future. You deserve a lawyer who works one-on-one with you, and who can develop a plan for you to move forward. When you choose Martin & Helms, you get Clay Martin and Tara Helms: experienced, compassionate counselors who put your best interests first. We invite you to read more about us.