What Do I Do if a Recalled Auto Part Caused My Car Crash?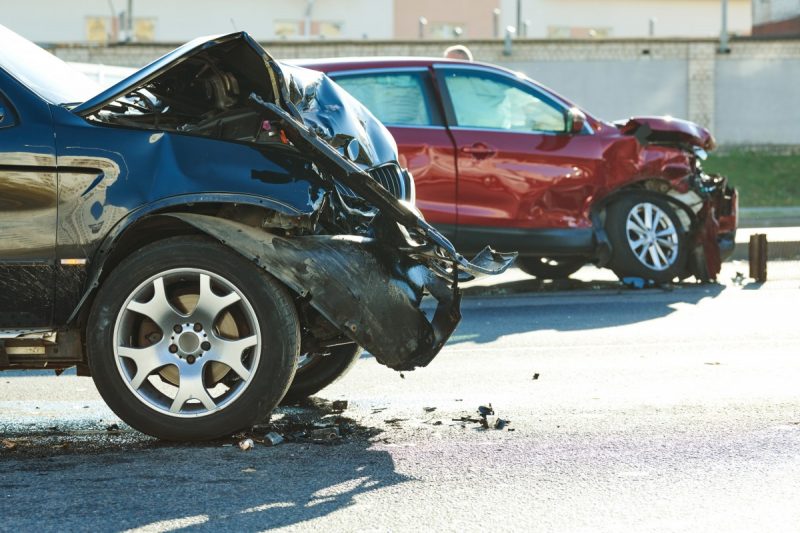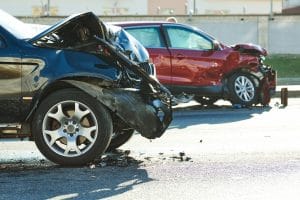 Manufacturers are required to issue recall notices on defective parts and products, including defective vehicle parts. This is done in order to alert consumers of the danger, and instruct them on taking appropriate action to have the issue resolved. Unfortunately, at times, these recall notices do not arrive fast enough and the dangerous defect has already led to an accident or injury.
What the law says
When a manufacturer notices a defect, the law requires that manufacturer to notify the National Highway Traffic Safety Administration (NHTSA) of the defect. Both the manufacturer and the NHTSA have the legal right to issue a recall. This is often why many voluntary recalls have the force of an NHTSA investigation behind them.
The manufacturer should have a database of all registered owners of vehicles in order to issue these notices. By law, you should get a notice in the mail if your vehicle or a part on your vehicle is subject to one of these recalls. This is how the process is supposed to operate.
Who can be held liable for an accident from defective car parts?
If a vehicle defect led to your crash, our Huntsville car crash attorneys can perform a complete investigation to find out who should be held liable. Those parties can include:
Designers of the parts: A flawed design, even if the manufacturing was done correctly, can lead to serious issues, including a crash. The designer may be held liable for any damages you sustained if the design of a part was faulty.
Manufacturers of the parts: Companies that manufacture vehicle components have a responsibility to do so with safety at the forefront. If these vehicle parts fail because of faulty manufacturing, the manufacturers may be held liable.
Dealerships: In some cases, the fault may lie with a mechanic improperly installing the component which caused the crash. In these cases a mechanic or dealership who serviced the vehicle improperly may be responsible for the resulting damages under the law.
Marketers of the part: If a marketing company failed to include proper instructions or warnings with a particular product or compound, the marketer may be held liable for damages.
Why you might be liable for your own crash
Remember when we said that you're supposed to get a notice? If you receive that notice and fail to replace the defective part, you could be barred from collecting compensation.
However, if you attempted to have the defective part replaced or repaired and could not do so (perhaps from a shortage of parts), or were told that you'd have to pay for the cost (even though dealerships are supposed to replace/repair defective parts for free), you may still have a claim. This can be tricky, so getting a skilled attorney on your side early is a smart move.
If you have sustained injuries in a car accident, you need a strong attorney who can fight vigorously to secure the compensation you deserve. To set up a free case review, call Martin & Helms in Huntsville or Decatur today at 256.539.1990, or reach out to us through our contact page. We proudly serve clients throughout North Alabama.