What You Should Know about Merging Accidents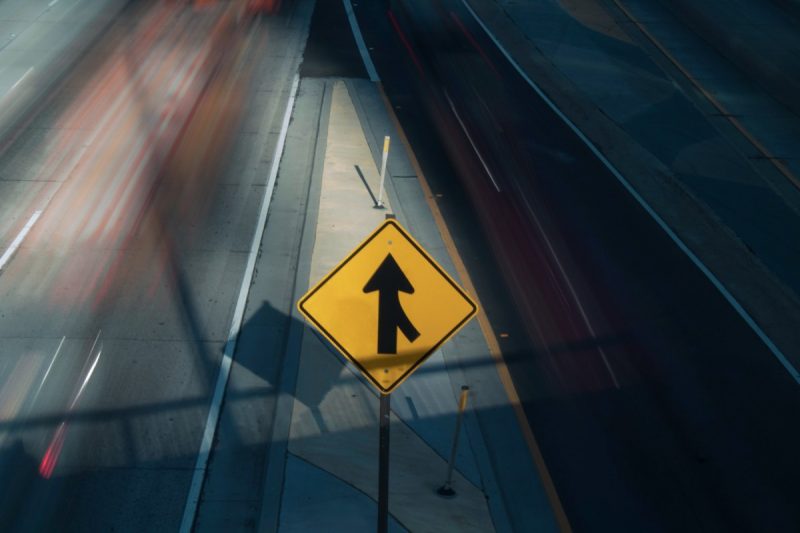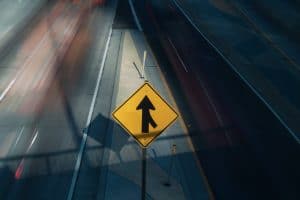 With thousands of motor vehicle accidents happening across the country each year, some of these accidents to occur when drivers are attempting to merge into a lane from a different section of the road. Some Huntsville merging accidents involve two vehicles, while others may involve multiple vehicles.
Merging accidents, also called lane change accidents, often occur when one driver is trying to get on the highway from an on-ramp. The driver who is merging onto the highway needs to be careful and look out for oncoming traffic before attempting to get into a lane. If the driver is distracted, speeding, or driving recklessly, he or she could potentially collide into another vehicle that is already on the highway.
Who is responsible for causing the accident?
It depends on who was following the law, and who was not.
For example, if the on-ramp has a yield sign or stop sign at the end, and the merging driver attempts to cut into traffic, then he or she could be liable for any damage or injuries related to a crash. If the driver currently on the highway is distracted, however, and does not see the merging vehicle, then the distracted driver could be held liable. The same is true for lane change collisions, where both drivers are currently on the road.
What do the laws say?
Alabama has specific rules about when you can or cannot pass another vehicle. Except under certain circumstances, you're supposed to pass on the left, not the right, and the driver you're passing is not allowed to speed up to avoid being passed.
Why does this matter? Because, if you were attempting to merge into the left lane to pass another car, and that driver increased his or her speed, or suddenly jammed on the brakes, then that driver might also be partially to blame.
Can the government be liable for the crash?
In some cases, the government in charge of the roads may also be held liable. It depends on how safe the roadway is, and if the government entity is responsible for that safety. Examples of when a local or state government may be liable include:
Lack of signage about upcoming on- and -off ramps, curves in the road, or upcoming changes in the number of lanes
Inadequate or broken lighting around areas where merging is common
Defects or problems related to the asphalt or materials use to create the road
Lack of warning about potential risks to merging drivers
A merge crash involving a government employee driving a government vehicle on "company time"
What to do about a merging accident
If you get into a merging-related accident, you need to know who is liable for the damages. This is especially important for chain reaction crashes, where multiple vehicles may be damaged, and multiple people may be injured. In the event of a multi-car wreck, you should be prepared to hear from a number of different insurance companies, all of which will attempt to deflect blame onto anyone but their own policyholders. If you hire an attorney to represent you after a crash, your lawyer will deal with the insurance companies on your behalf, and investigate what happened in order to prove you are not at fault.
Hurt in a merging crash? You should consult with a Huntsville car accident attorney about your rights. Martin & Helms would like to help. If you would like to recover damages and receive professional legal guidance, do not hesitate to reach out to us at 256-539-1990 or complete a contact form on our website. We maintain offices in Huntsville and Decatur, and serve all of North Alabama, including Madison, Athens, and the surrounding areas.