E-Cigarettes Present a Clear and Constant Danger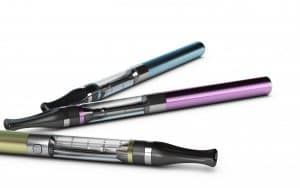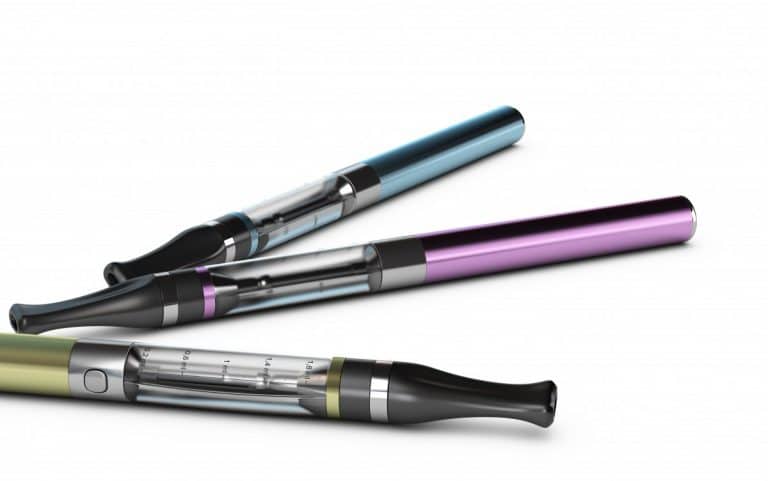 There are numerous reports and lawsuits now asserting that these products are defective and that the defects are causing serious injuries and deaths. The defects are centered around the vaping devices and the chemicals that are used in these devices. Manufacturers of defective products which cause any type of physical harm can be held strictly liable for the injuries and deaths the products cause.
Vaping and COVID-19
Injuries and fatalities are especially common among teenagers. The injuries often involve extensive lung damage. Since one of the main symptoms of COVID-19 is also lung disease, researchers, according to CNET story, are now starting to examine the possible links between vaping and the novel coronavirus – specifically, whether vaping increases the risk of being less likely to recover from COVID-19.
The CNET story focuses on discussions with three physicians:
A CDC vaccine provider – Dr. Michael Hall
A tobacco-cessation physician – Dr. Elisa Tong
A Yale pulmonologist – Dr. Stephen Baldassarri
There are no definitive conclusions that link e-cigarettes and the novel coronavirus because there's not enough data to examine yet. What the doctors did state about the relationship between vaping and COVID-19 is that:
"Cigarettes are unequivocally bad for your lungs, but the effect of vaping on lung health is a little less clear." Before the pandemic there were reports that at least 64 people had died due to vaping and several thousand vapers were hospitalized for severe lung illness.
Research is still being conducted about the defects, and whether the vaping or a vitamin E acetate in "black market marijuana vaping products" is causing the lung disease.
The lung damage is likely due to "contaminants that are breathed in along with the vapor."
Vaping can cause cellular and organic lung damage.
Dr. Hall adds that if the lining of the lungs is damaged due to vaping, then it's likely a patient who contracts COVID-19 would have greater recovery difficulties because the impaired defense mechanisms make it easier for the COVID-19 infection to spread quickly preventing the body from responding.
Does vaping weaken the immune system?
There's no definitive answer that confirms the relationship between vaping and a poor immune system. There are however several studies exploring the relationship. One experimental study suggests that vaping creates inflammatory chemicals which weaken protective cells. Another study by John Hopkins Bloomberg School of Public Health found a relationship between e-cigarette vapor and damaged immune systems in mice.
If vaping does damage the immune system, then that would be a factor in COVID-19 responses since it is clear that people with weakened immune systems are a higher risk of fatalities due to COVID-19.
Given the possible linkage, people who use e-cigarettes should think carefully about continuing to vape while the COVID-19 pandemic threatens the health of everyone in Alabama.
Read More:
At Martin & Helms, our Huntsville and Decatur e-cigarette injury lawyers may be able to help if you or a loved one have sustained injuries or illnesses related to vaping. To discuss any lung illness or personal injury claim, call our team at 256-539-1990 or use our contact form to schedule a consultation. We file personal injury and wrongful death claims across North Alabama including Huntsville, Decatur, Athens, and Madison.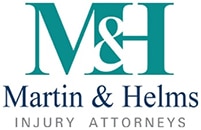 Choosing the right personal injury attorney is an important step in building a better future. You deserve a lawyer who works one-on-one with you, and who can develop a plan for you to move forward. When you choose Martin & Helms, you get Clay Martin and Tara Helms: experienced, compassionate counselors who put your best interests first. We invite you to read more about us.